A synoptic of history,
"Sociology is the study of social life, social change, and the social causes and consequences of human behavior. Since all human behavior is social, few fields have such broad scope and relevance for research, theory, and the application of knowledge."
Teaching of Sociology was introduced at the University of Jaffna within the Faculty of Arts in 1980. It was adjoined with its sister disciplines respectively the Department of Economics in 1982 and the Department of Political Sciences and Sociology in 1998. In 1990 a Special Degree program in Sociology was initiated by the strenuous effort placed by Prof. N.Shanmugalingam who has been the instrumental and founding father for teaching sociology at the University and pioneer in teaching sociology in Tamil medium at the Universities in Sri Lanka. In December 2007 sociology among the family of social sciences became popular, expanded and become a new Department. The Department of sociology since then continues to be one of the most popular departments in the Faculty of Arts attracting large numbers of students every year.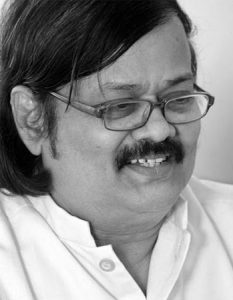 Overview of the Department
The Department of Sociology, University of Jaffna has a strong and vibrant tradition of teaching and research in Sociology. It offers a unique setting in which to study Sociology, either on its own or in combination with other disciplines, as well as to pursue innovative and topical research.
Vision
The Department of Sociology is to be the center of excellence for mastering sociology and related disciplines.
Educate and empower students to become informed, effective and responsible citizens who embrace diversity in their communities, societies and the world.
Mission
Teaching students the innovation, effective training for independent study and capstone experiences that deepen leaning.
Proving students with important opportunities for civic engagement through independent research, internships and service training.