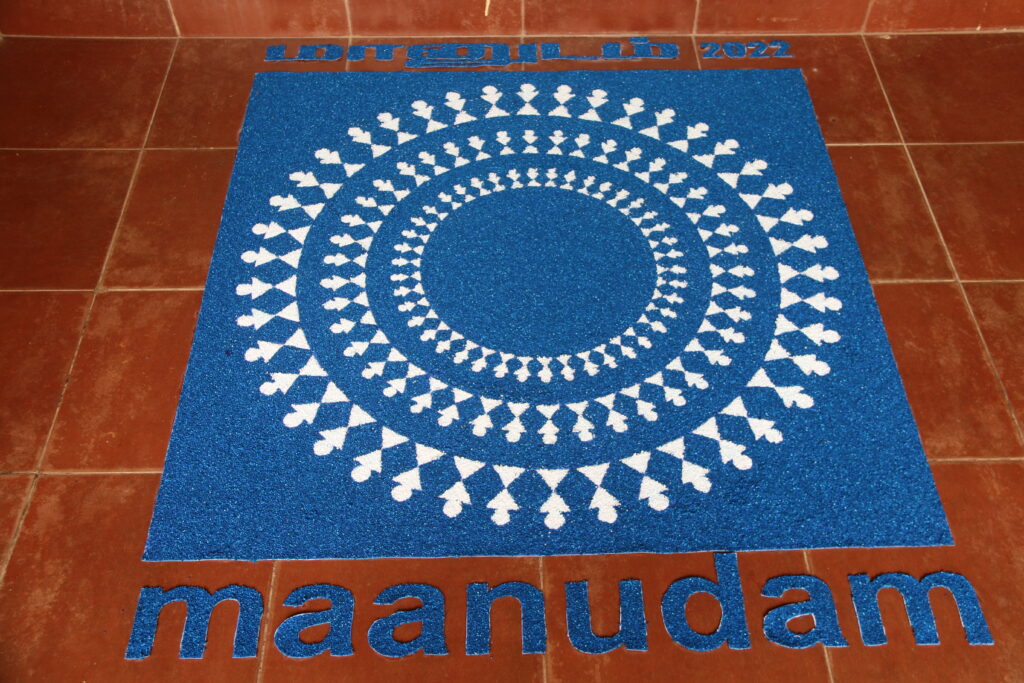 ONE HUNDRED YEARS OF HUMANITIES AND SOCIAL SCIENCES EDUCATION: TRAJECTORIES, CONTINUITIES, AND DISCONTINUITIES
Maanudam Research Conference 2022 was held on 29 July 2022. Vice Chancellor, Professors, Lecturers & Researchers were participated at the inaugural session.
Dr. K. Indrapala, former professor of history, University of Jaffna and Prof. Sujit Sivasundaram, University of Cambridge, UK delivered keynote address.